We offer a variety of services to help you get the most out of your event. We are committed to customer service and look forward to working with you to accommodate your needs. No matter what type of event you're hosting, we can provide you with a structure rental that will provide the perfect backdrop. Here are some of the services that we offer.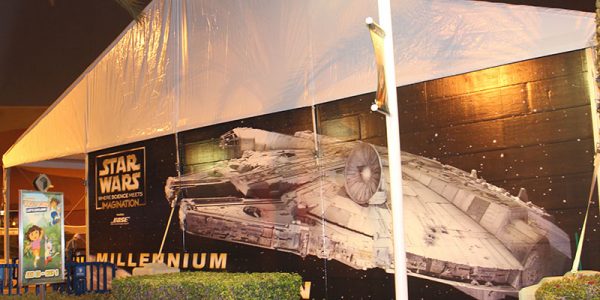 Custom Projects
We develop custom tenting solutions for our clients in a variety of industries. Our inventory ensures that we can custom fabricate a structure to fit the unique features of an event. We will work with our client to come up with the perfect design to create the one-of-a kind tent to fit their needs.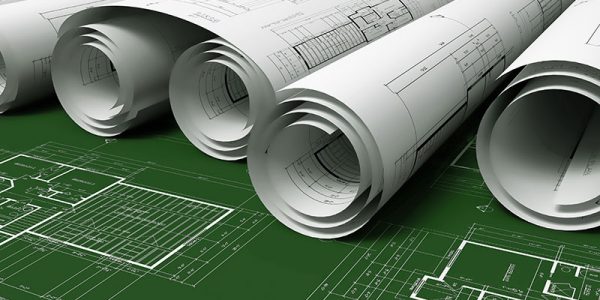 CAD Drawings
Our CAD services are used to develop and define the needs of your event. In addition, we utilize these drawings to help expedite the permitting, engineering and installation process.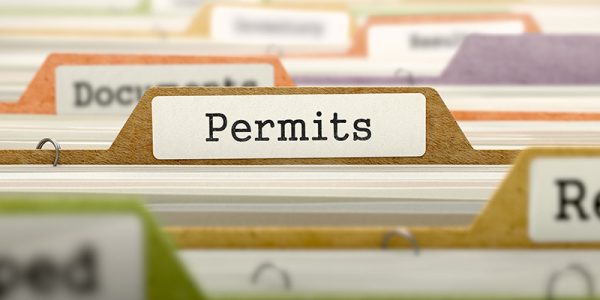 Permits & Engineering
Many cities require permits and engineering plans for both public and private installations. Our staff has extensive experience permitting tents and structures throughout the United States and can pull fire permits or provide site-specific wet-stamped engineering documents for your event at an additional cost. Flame certificates for our tent material and CAD drawings are also available upon request.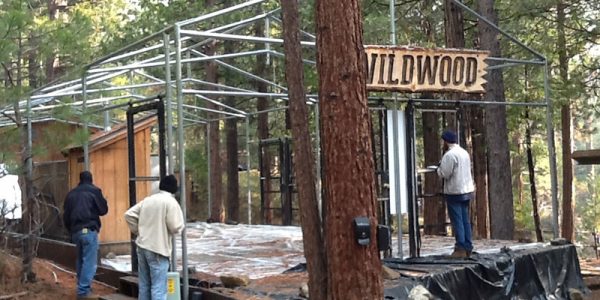 Site Review & Design
Our project managers are always available to work with you on site evaluation. We will partner with you to analyze the site to help identify and eliminate potential problems. Unlike other companies that offer a one-size-fits-all approach, we take into account your needs based on your location.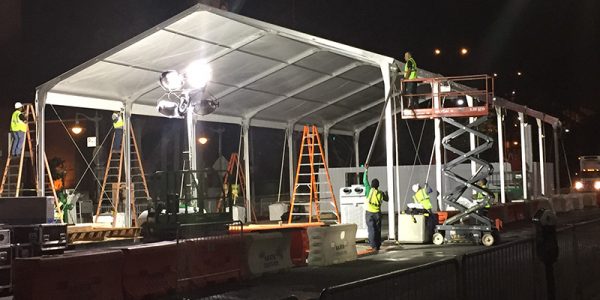 Installation Management
With years of experience, our staff ensures your structure is installed efficiently and safely. In addition to our installation crews, we can provide a staff member to oversee additional aspects of your event to ensure it's handled in a professional and timely manner.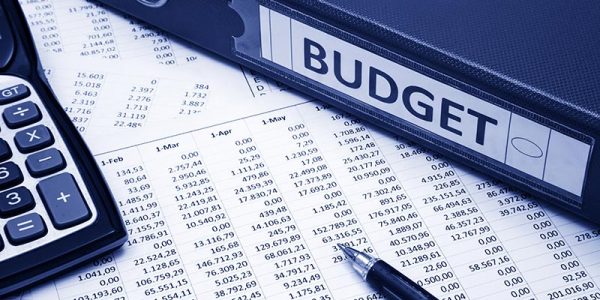 Budgets
Contact us for a quote and one of our knowledgeable staff will work with you on pricing and developing a budget for your event.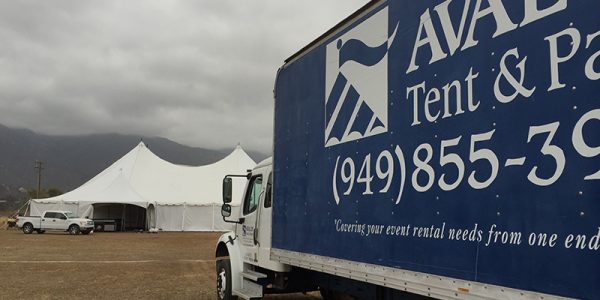 Logistics
Regardless of size, scope or location, Avalon's years of experience in coordinating, executing and completing all aspects of trucking, logistics and site management in nationwide events will ensure all logistics are handled.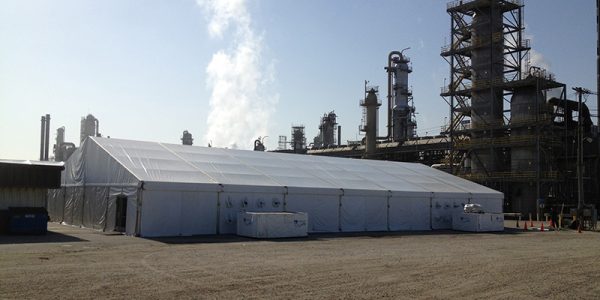 Maintenance and Long Term Rentals
Avalon can provide installation and maintenance services for a wide variety of industries as it pertains to temporary structures.